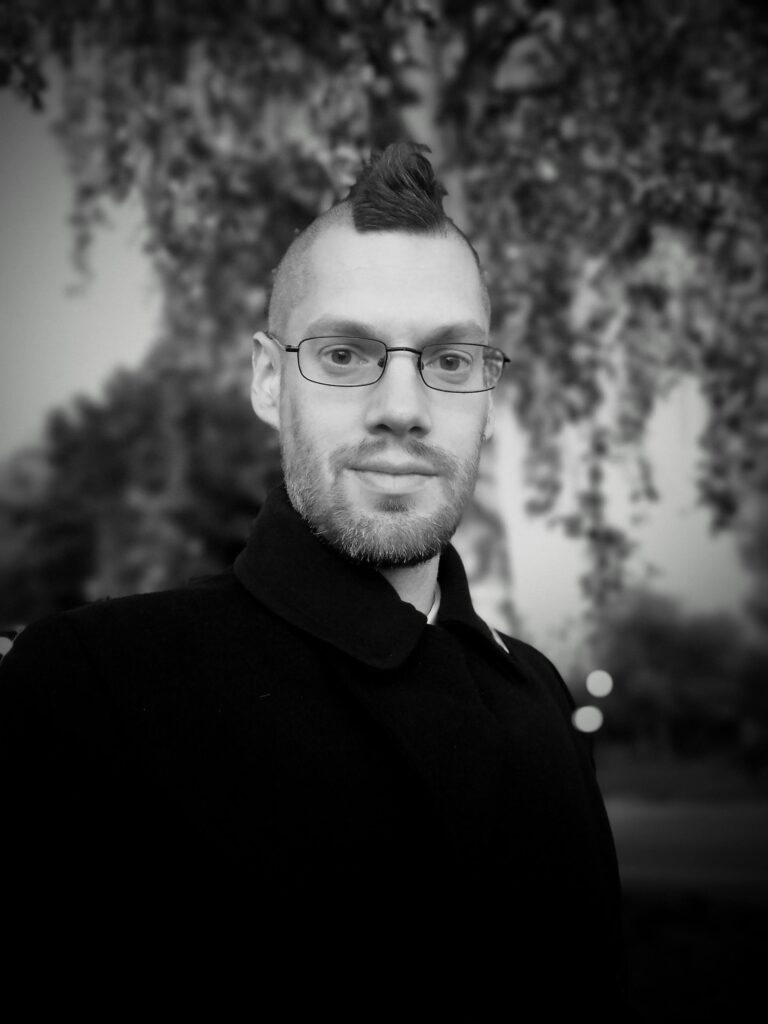 Athena Spel is a small board game design and publishing company based in Umeå, Sweden (Org. nr. 781215-4057). It is run by me, Ulrik Wemmenhed. I have a Masters degree in Gender Studies at Umeå universitet, I have worked as a free lance journalist and as writer for a Member of EU Parliament.
My vision is to create board games that are primarily fun and exciting, but also educational, that inspire and empower. So far I have published two games (both in Swedish): 'Kvinnofrågor', a card game about female and transgender pioneers and role models; and 'Problem eller möjlighet', a discussion game about gender, power and everyday activism towards equality. Both games are out of print. 
I have always been interested in board games, and especially those that are both fun to play but also inspires to more knowledge and empowerment.
My latest board game is Suffrage, a board game set in UK and Ireland in the early years of 1900. 
You can book me for a talk about the game and the real history behind it, with all 
Do you know the difference between a Suffragist and a Suffragette? Do you know the story of how Sylvia Pankhurst, committed suffrage activist and the daughter of the suffrage leader Emmeline Pankhurst, got expelled from her mother's suffrage organisation? Do you know the story of the Scottish and Welsh suffrage movements? Do you know about Sophia Duleep Singh, indian princess that refused to pay taxes for as long as she didn't had the right to vote.
This and much more are ingredients of my talks about the game and the suffrage movement in UK and Ireland. 
Contact me on info@athenaspel.se